2captcha is a good service in the English segment of the Internet with continiously growing number of active users

What is 2captcha?
2captcha
is a website that is designed to pay you to solve captcha puzzles. Captchas are usually images that contain text that is distorted that you will need to answer before getting into a website. This is to prove that you are not a robot.
People who deal with captchas on a regular basis are becoming tired of answering them, it can take up a lot of time and prevent them from automating certain tasks as well.
They register to
2captcha
, upload the captchas they want to be answered, and then the company gives them to people like you to solve. You get paid for every captcha you solve and upload to a website.
The payments are in cash, and you will get them almost instantly without any payment fees. You will just need to register then start solving captchas
How to create and use 2captcha account?
The first thing needed is creating of the 2captcha.com account :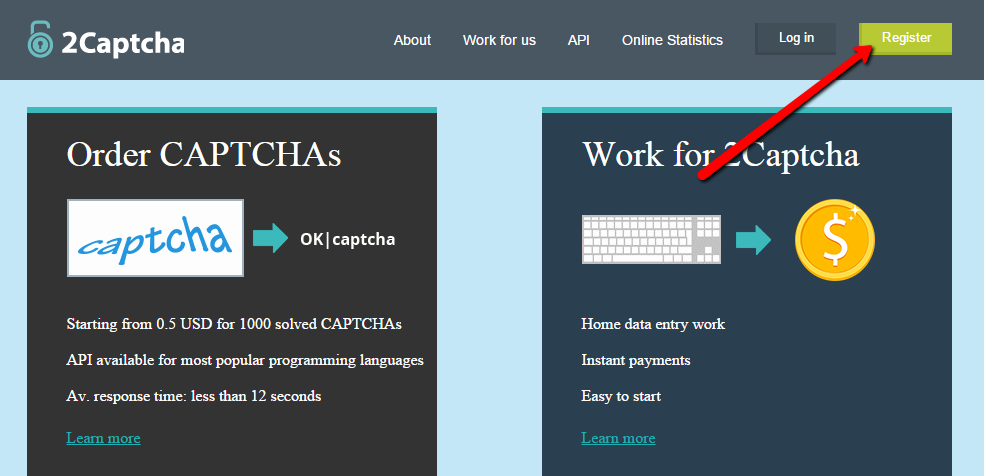 After the account creation process is ready you can login to your account and press on the
Deposit
button and select your preferred payment method.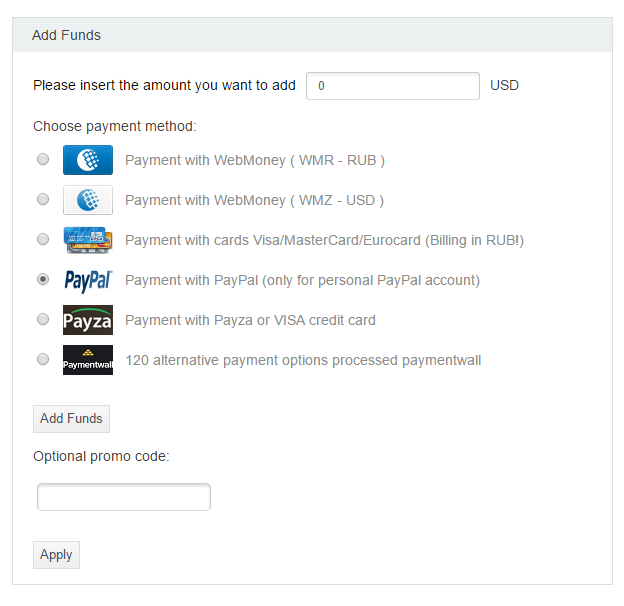 In the Please insert the amount you want to add you can write
$5
,
$10
or more.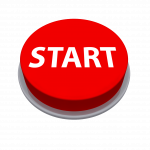 https://2captcha.com/auth/register