November 3, put 301 redirects from the old site to the new one.
Old site:
https://www.coolhammocks.co.uk/
New website:
https://hammockheaven.co.uk/
After 6 days, the old site does not drop out of the index, and as I understand it, Google estimates the current state of the cached copy of the page.
I want to specify a change of address through the tool "change address" in GSC, but it does not see the redirects. Has anyone come across this? How long to wait until Google sees the redirect from the main page?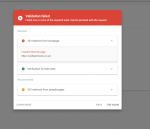 Does it matter that in GSC the old site has the type "Resource-Domain"?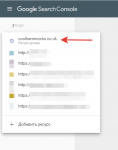 Thanks in advance!